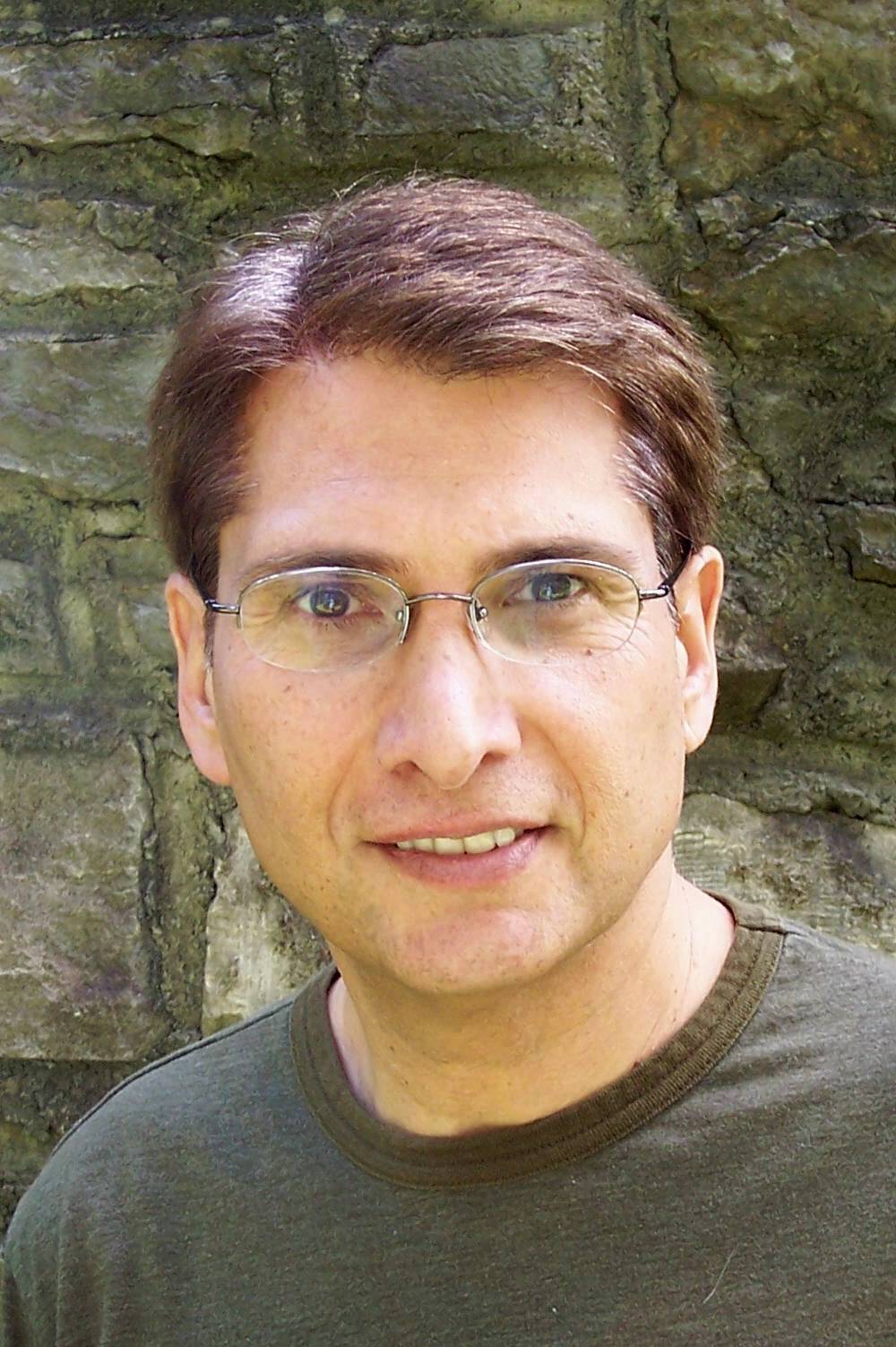 I'm a songwriter with more than 50,000,000 album sales and have had singles on Billboard's Pop, Country, and R&B charts. Most recently, (3) of my songs have been top-10 singles and "gold" records in Europe, and I was thrilled to have a song that debuted on iTunes as the #2 selling album in the world. As a songwriting expert I have been interviewed by the New York Times, CNN, and NPR.
As a songwriting instructor—I study successful songs in various genres. By identifying the tools that cause some melodies to stick in listeners' brains—and the techniques that cause some lyrics to resonate with millions—we can incorporate these proven methods into our own work ... with our own, unique spin.
Success doesn't happen by luck or coincidence. There are no magic answers or quick roads to songwriting success; steer clear of anyone promising them. But, with hard work, practice, and perseverance, I've seen my students write #1 singles, sign staff-writing deals, publish their songs, win contests and festivals, have their songs recorded, and become hits.
Success is not easy – but it is possible.

There's nothing in the world like hearing our songs on the radio and in TV shows and films. I hope my books, instructional CDs, workshops, articles on my "Songwriting Tips" page, and critique service will help you to achieve your songwriting goals.
Mary Wilson of The Supremes
NEW: WEBINARS
Now Study Online with Jason Blume
(click on "Song Critique Webinars" and "SongSchool/Webinars" Tabs)
JASON BLUME
There are no rules in songwriting --
but there are tools
that can help you achieve your goals.